slide-bar
Kickback, relax & refresh
Featuring local Tap Beers, Ice Cold Cocktails & More!
slide-menu

OUR MENU
Real BBQ! No Funny Business
GETOUTSIDE
You're Going to Love it
LIVE MUSIC
& SPECIAL EVENTS
EverybodyLOVES A
Good Butt Rub!
locally sourced
At Every Opportunity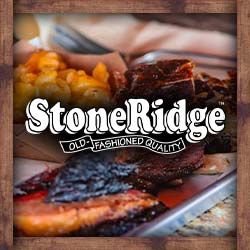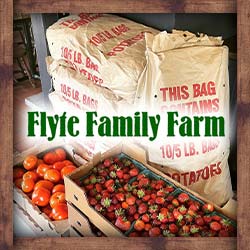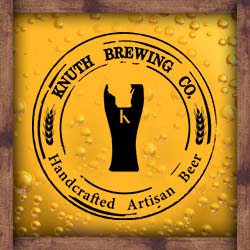 Wash it Down with
LOCAL BEER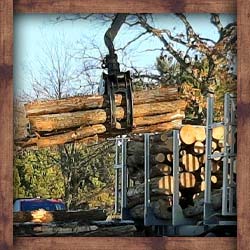 Welcome to
KLINGER'S REAL BBQ
KRB's restaurant of Wautoma, WI would like to be the favorite part of your day. Serving smoked in house barbequed meats, homemade sides, desserts and a full bar with local tap beers, cocktails and more!
Through values that take us back to the basics, we create meals from scratch, support our local farmers & business community. All while approaching our guests and employees as part of our BBQ Family.